And are looking for podcast hosts
Check out our new history podcast and food newsletter!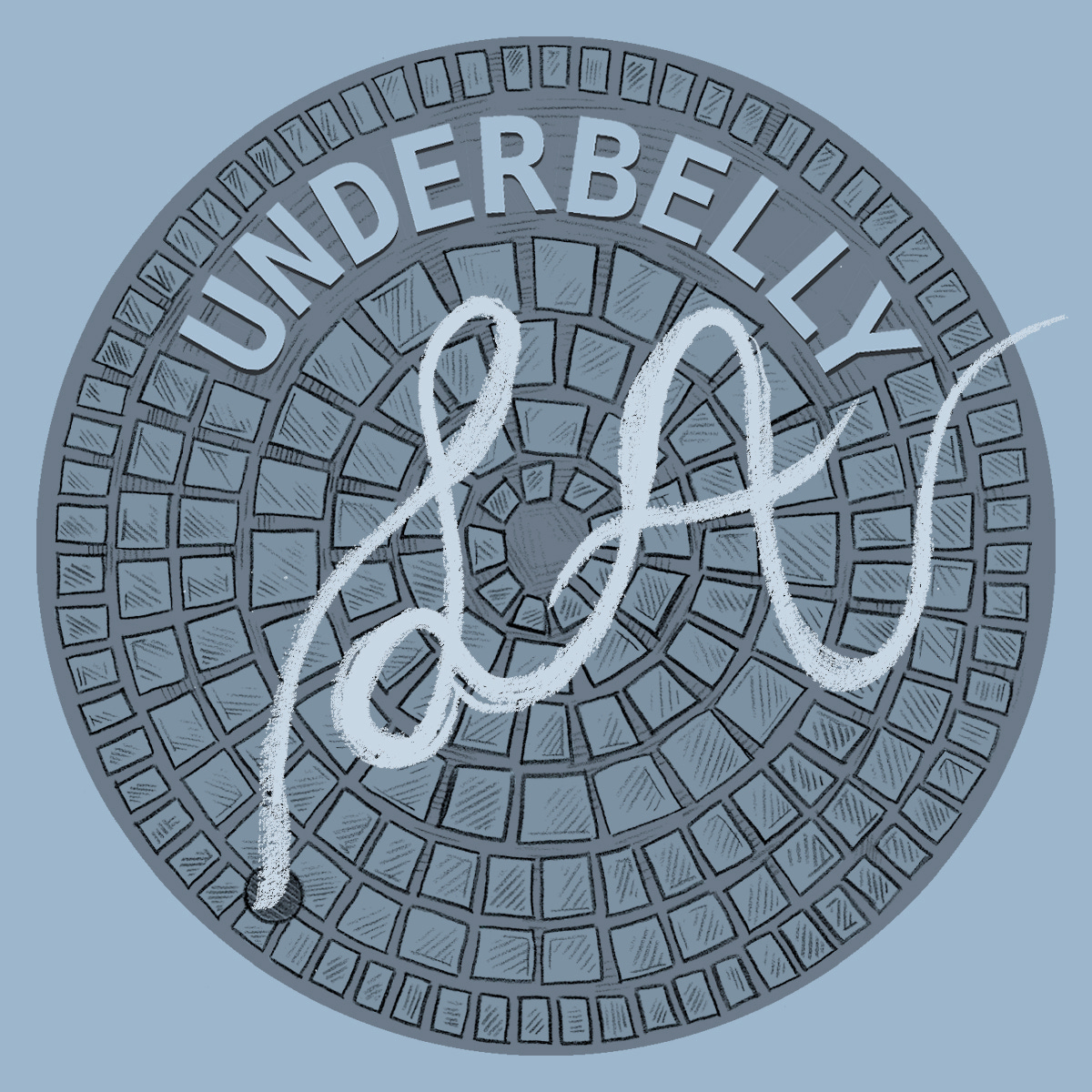 You might think of Los Angeles as the city of sunshine and bright Hollywood lights. And it probably is that, to a lot of people, but the thing about bright lights is that they always cast shadows. On our new podcast, Underbelly L.A., host Hadley Meares explores the secret side of the city — the shadows beneath the spotlight. Each of the ten episodes of the first season has Hadley, a writer and historian, telling a story that that you may not have heard on other podcasts about true crime or Hollywood history. Please, join us on the shady side of the street.
Find out more about Underbelly L.A. on the official website.
Underbelly L.A. on iTunes, on Stitcher, on Spotify, and on Soundcloud.
Underbelly L.A. on Twitter
Underbelly L.A. on Facebook
Underbelly L.A. on Patreon
This podcast was researched, written and narrated by Hadley Meares.
It is produced by Drew Mackie and edited by Meika Grimm. The music was composed by Donovan Dorrance and the logo was designed by Sarah Wickham.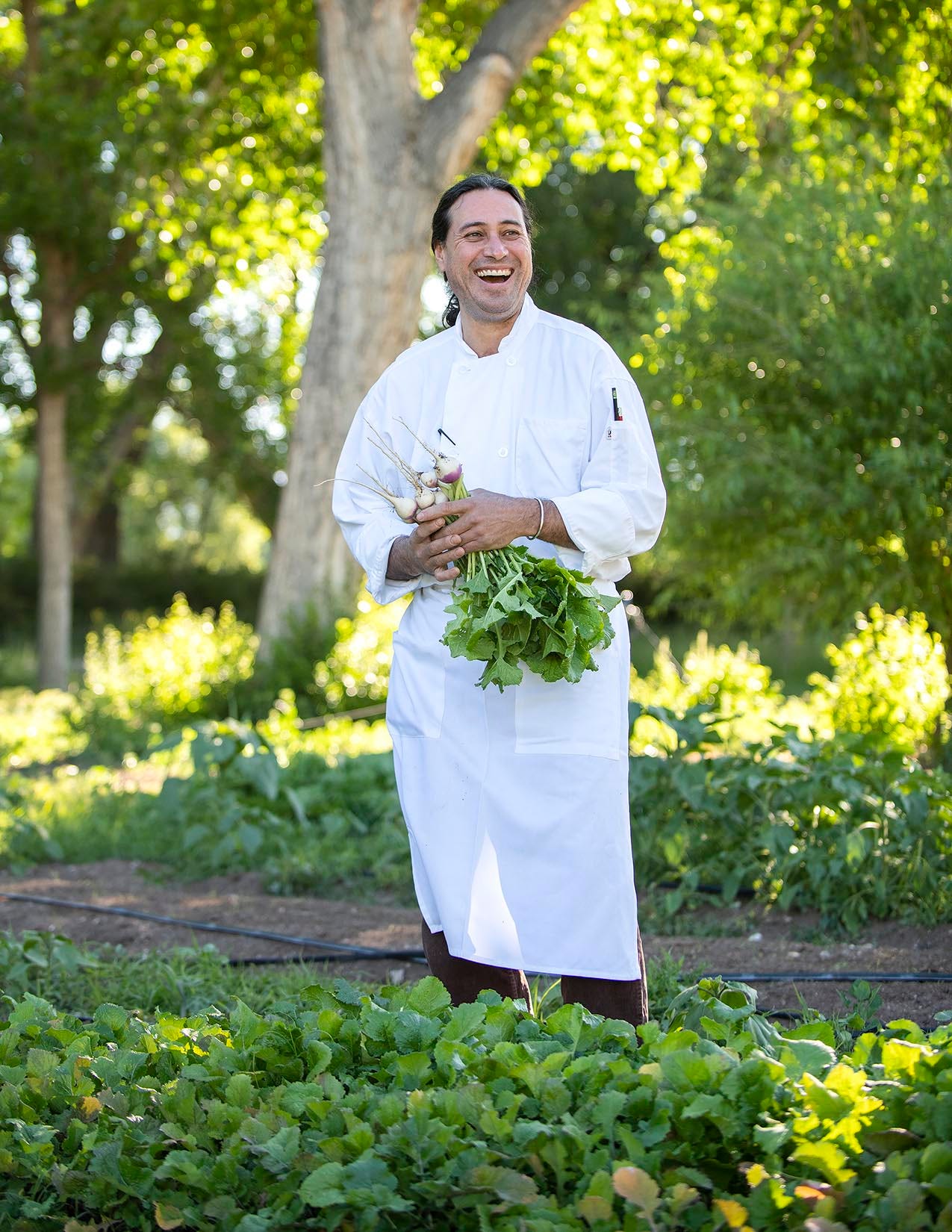 Photo: Doug Merriam
Smart Mouth is our food history podcast: every week there's a different guest and host Katherine Spiers talks to them about the history of their favorite food, be it khachapuri, pho, or boba. The newsletter takes a similar approach to food, with a focus on context, in articles written by freelancers from around the world. Features include New Mexico's Rio Grande Valley cuisine and the true history of afternoon tea. (There are some more straightforward, quick restaurant reviews, too.) Subscribe here!
---
TableCakes is looking for Los Angeles-area podcast hosts! We need:
an excellent researcher and interviewer with a passion for pop music (WOC highly encouraged to apply.)

someone passionate about, but also critical of, the outdoors industry, from ski lift prices to National Park policies to Native American sovereignty to the best rock climbing sites in the country and the best backpacks on the market. (POC highly encouraged to apply.)

A business and/or cannabis reporter who's knowledgeable about social justice issues. (POC highly encouraged to apply.)
Hosts are not salaried, but are paid via revenue sharing. If interested, please email katherine@tablecakes.com - feel free to forward this to anyone who might be a good fit.
Have a great December!